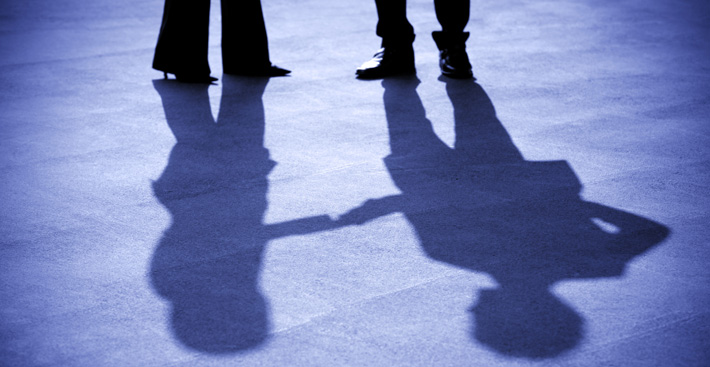 What is Negotiation Coaching?
Negotiation Coaching is the one-on-one process whereby an experienced coach will work with you to improve your communication and persuasion skills. Teaching you the principles and techniques needed to become both a clear and persuasive speaker and an attentive listener, a coach will sometimes build your confidence through role playing and practice. This coaching service will help you get what you want – in all areas of your life.
Do I need Negotiation Coaching?
Whether you are looking for a raise at work, going through a specific conflict, or are simply looking to improve your day to day living, Negotiation Coaching may be for you. Regardless of your situation, whether in preparation for a specific negotiation or already deeply immersed in one, the customized, one-to-one attention afforded by Negotiation Coaching can help you make the most of your situation.
For more information on Negotiation Coaching services and how they can benefit you, please contact John Curtis.