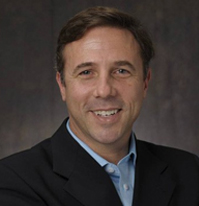 Meet John Curtis
John Curtis's experience, curiosity and advanced communication skills have established him as a thought leader and expert in Mediation, Negotiation and Conflict Coaching.
On this site, John explores the principles and practice of Mediation, Negotiation, and Conflict Coaching. Here, you will learn about these forms of conflict resolution and how they apply to your workplace, your conflicts, and your life, from one of Ontario's leading experts.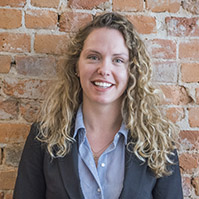 Meet Larissa Donovan
Larissa Donovan has joined John Curtis Workplace Investigation and Mediation as an associate lawyer, mediator, and investigator following her February 2022 call to the Ontario bar.
Larissa has already conducted and consulted on more than 30 investigations and dozens of mediations through her work with our team. During her articles, Larissa published with the Alternative Dispute Resolution (ADR) Institute of Canada and contributed to several blog posts.