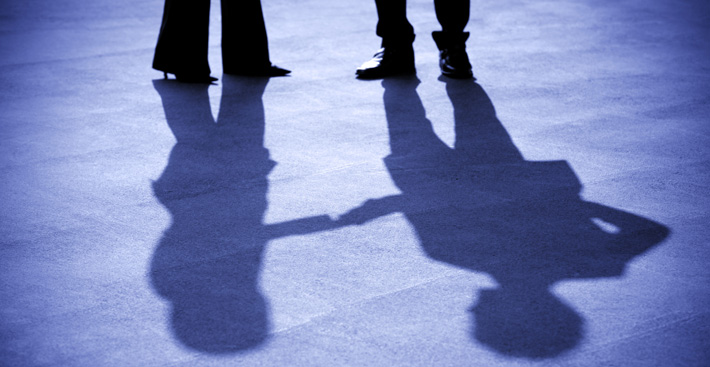 What is Negotiation?
Negotiation can be defined as the process of conferring "with another or others in order to come to terms or reach an agreement" or "arranging or settling by discussion and mutual agreement".
Negotiations happen all of the time. In almost every conversation, across every country, city and workplace. Whether you're booking a meeting, deciding where to go for lunch, buying or selling a house, you are employing your negotiation skills to work towards a desired outcome. In the workplace, it is often much more subtle and we don't even realize how often we are negotiating and or how well or not so well we are doing it.
Do I need Negotiation Skills Training?
As negotiations are at the core of most business functions and lie at the heart of clear communication, having strong negotiating skills will assist you in both your personal and professional life.
Negotiation Skills courses facilitated by John Curtis will provide you with a clear understanding of the principles and practices of negotiation, and how mediation, facilitation and related skills of conflict resolution can assist negotiations.
Whether you work in the private sector or public sector, are a business executive, manager, human resource professional, or are in a role where communication is essential, this Negotiation Skills training course will help you develop basic negotiation skills while also providing an understanding of underlying frameworks that help us navigate our way through the unique details of every situation.
The Negotiation Skills training course offered by John Curtis provides participants with:
Dynamic, engaging workshop format
Real-world examples, role-playing and mixed-media training
Opportunities for 1:1 coaching and personalized feedback
Expert instruction
Opportunities to explore:

Elements of a Quality Negotiation
Differing approaches to negotiation, including in particular 'principled' negotiation
Critical Stages and Tasks of the Negotiation
Dynamics of a multi-party negotiation context
For more detailed information on Negotiation Skills Training, please contact John Curtis.