I am pleased to welcome Larissa Donovan back as an articling student. Larissa will be working with me on workplace investigations, mediations, and a variety of other legal services.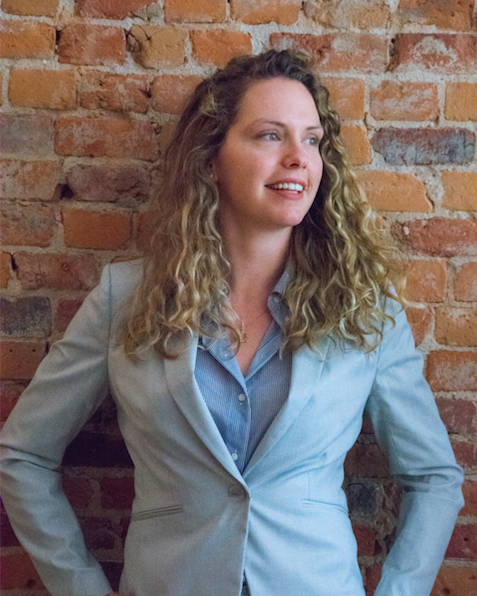 Since she last summered with me, Larissa has added to her wide range of experience and her long list of accomplishments. Larissa recently received her Juris Doctorate from Thompson Rivers University (TRU), making the Dean's List, and is preparing to take the bar exam next year.
She was recently announced as the recipient of TRU's Grace McDonell Law Leadership Award, an award given to a student that has demonstrated both academic achievement and leadership at the Faculty of Law in preserving and enhancing the diversity of Canadian society.
Larissa is also a past recipient of both the Law Foundation of BC Public Interest Award and Human Rights Law Course Prize.
As she concluded her studies, Larissa gained further experience in a variety of legal services including employment and family law by working as part of TRU's community legal clinic. She also served as student editor of the Canadian Journal of Comparative and Contemporary Law Journal.
Outside of school, Larissa has continued to work with the Dandelion Initiative, which focuses on survivors of gender-based violence and is specifically focused on policy and legal reform to help make workplaces safer.
As her focus turns to her career, Larissa looks forward to increasing her experience in employment law and community involvement in Kingston.
Larissa brings her unique experiences and valuable perspective to our work. I am honoured to have such an accomplished person join me in my practice and I am looking forward to working with her once again.

Please join me in welcoming Larissa back to Kingston and our legal community!